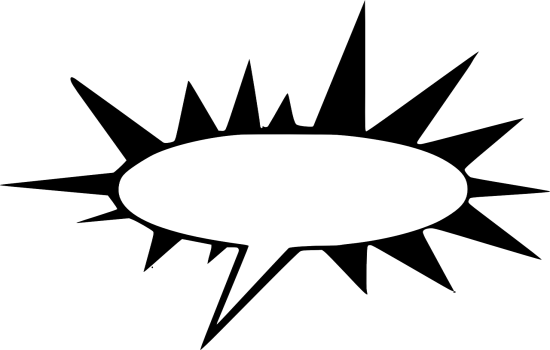 It's been a long time since I sent a thought your way.
This morning I was reading 1 Samuel.

The young lad was sleeping and the Lord spoke to him
but he didn't know the voice of the Lord
and the Word of the Lord hadn't been revealed to him.
After some instruction he responded to God,
"Speak, for your servant hears."
And God spoke. 1 Sam 3:3-20
Someone mentioned the other day
that God doesn't speak any more....
That is past and He now only 'speaks' through
Scripture.
I was thinking about that.

Hmm....
In the New Testament we have two words for
the WORD
Logos - the written Word of God....
In the beginning was the WORD and the WORD was
with God
and the WORD was God. Jn 1:1
Rhema - the spoken word(s) of God
As when the Holy Spirit speaks to our hearts...
Jn 6:63-68 The Spirit gives life;
the flesh counts for nothing.
The words I have spoken to you are spirit
and they are life.
Peter said, "You have the Words of Eternal Life
Jesus said that I would know His voice
(Sheep know the Voice of the Shepherd)
Jn 10:1-5
Jesus instructed me to ask for the Teacher'...
the Holy Spirit. Luke 11:13
Lord,
Speak to my friend today...
Lord,
Speak to me today.
I do know Your Voice
It is Good to hear from You.
Logos
and
Rhema. :)
Yes.
PJ