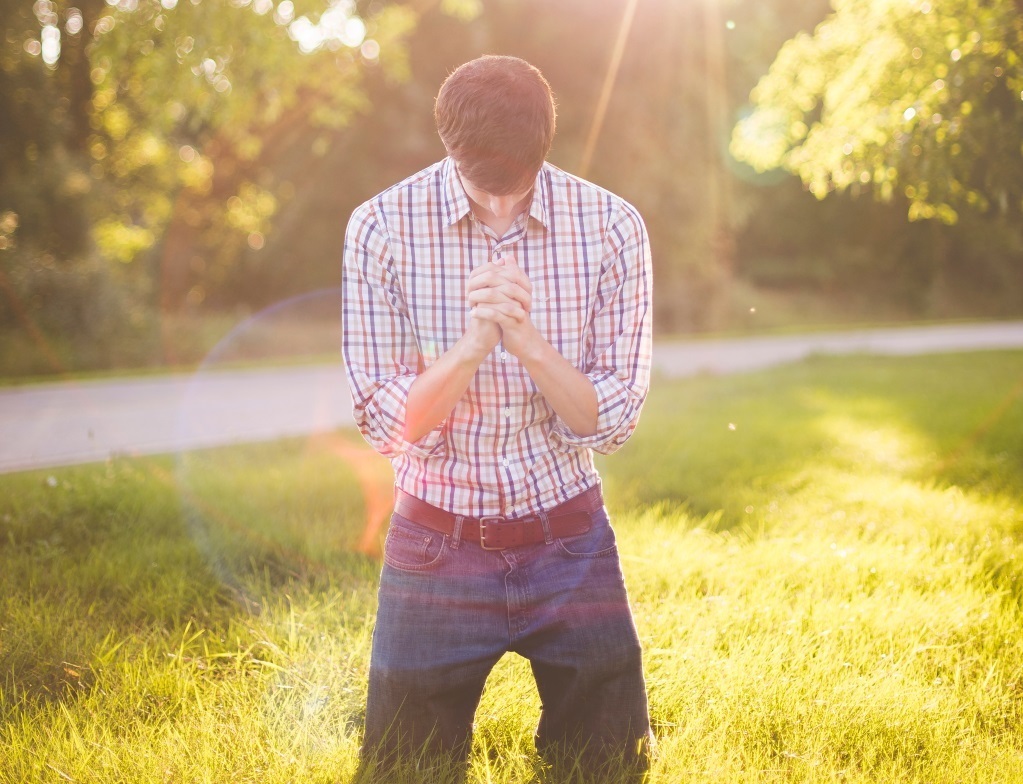 It has been a long time since I took a bit of time to write.
I have been reading Ezekiel.
Wow, what a life he was asked to live before the people.
A living example of God's message to them...
Lie on one side for so many days, eat rations cooked over human dung... etc....

.... The past few days I have been noticing the things that

God is not pleased about.

First and seemingly in every passage...
the things that displease God.
(Not just Ezediel either)
Idolatry.
Then
Sexual aberrations (sometimes connected with the first, sometimes not)
Then
Inappropriate relations with each other.... theft, not caring for poor etc
Idolatry - 1st on the list....

Hmm...
What does my culture tell me is 1st?
What are the 'BIG' sins?
Probably sexual.....
Hmm....
But not a stone
or wood or metal IDOL on the street corner
or in our house...
(And yes a car, boat, RV etc can be an idol.....)

But I think there is something else
that is much more subtle and pervasive
that was at the root of Israel's problem
and mine.....
I think it is;
God is not relevant
God is not my 'go to'
God is just (another?) ubiquitous impersonal force.... somewhere out there
that has no real connection to what is going on in my life...

Chapter 23 in Ezekiel is a rather graphic / coarse picture of 2 parts of the nation
looking for love and satisfaction in someone other than God.
God brings out the lustful passion of sex and compares it to their frenzy
to find 'life' in even their enemies.
The nations and systems that will eventually slay and enslave them.
What is our idolatry?
What is the object of my 'whoredom'?
What is my source of 'life' that is outside of God?
Job / position?
Job skills?
Good values - truth and integrity....?
Family?
House/home?
even my church community....
All good things
actually important parts of my life...
BUT
when they become my source
my security
my identity
God must be somewhere else
less than preeminent.....
Climate change?
Political unrest?
Lack of job security?

Is My Lord still big enough
to be LORD
and bring Peace
to my heart and soul.....
.....if He isn't
Something else is bigger
and that's a
problem.
Lord, Jesus
open my mind today
to the things that I trust in for Life.
....that are not You...
Teach me how to lean into You
in every situation.
I wait to see
the Goodness of You
in the land of the Living.
today.
Yes.
PJ