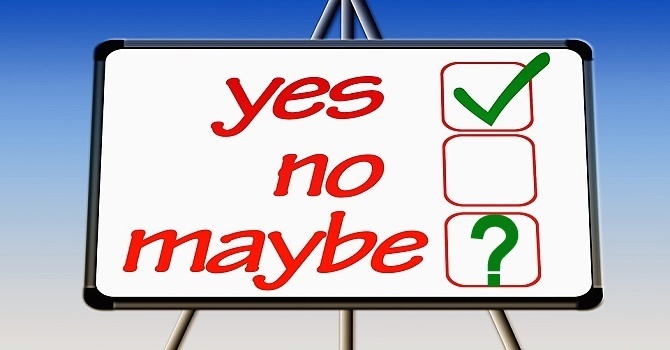 This morning was an interesting thought
Revelations 18:4
....'Come out of her
my people,
lest you take part in her sins,
lest you share in her plagues.'
Psalm 125:3
'For the scepter of wickedness
shall not rest on the land
allotted to the righteous
lest the righteous
stretch out their hands
to do wrong.'
2 very different parts of scripture
both reminding me
that I need to be careful.
The shoulders I 'rub with'
in my daily experience
can 'rub off' on me.
I am called to be
'in the world... but not
OF the world'
and that takes some
self awareness.....
Hmm...

What is 'rubbing off on me'?
vs
Being 'salt and light' to those around me....
Lord Jesus
Open my eyes to what I let
into my mind.

What am I influencing
and
what is influencing me.
Help me to know when to

stay,
leave
or
RUN!
Yes.
PJ