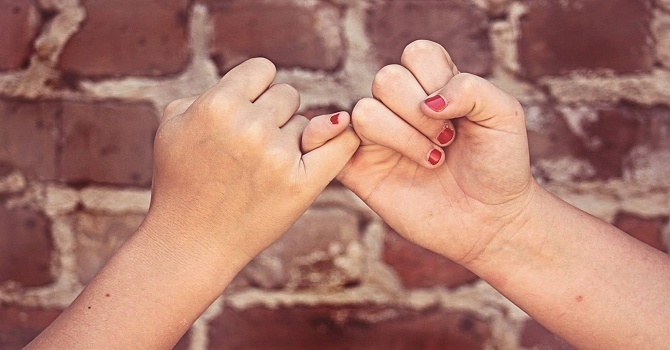 A couple of relational challenges have brought friendship
to the front of my 'radar'....
- How important is it?
- How does it affect who I am?
- What part does it have in God's Kingdom?
- How do I initiate it?
- How do I stimulate it?
- How do I sustain it?
Paul in his second letter to the Corinthians
speaks to the importance of his relationship with them.
2 Cor 1:23 But I call God to witness against me—it was to spare you that I refrained from coming again to Corinth.
24 Not that we lord it over your faith, but we work with you for your joy, for you stand firm in your faith.
2:1 For I made up my mind not to make another painful visit to you.
2 For if I cause you pain, who is there to make me glad but the one whom I have pained?
3 And I wrote as I did, so that when I came I might not suffer pain from those who should have made me rejoice, for I felt sure of all of you, that my joy would be the joy of you all.
4 For I wrote to you out of much affliction and anguish of heart and with many tears, not to cause you pain but to let you know the abundant love that I have for you.
I grew up learning that to have a friend
I needed to 'be a friend'
Still true,
but somewhere along the way
I feel like things have been shifting.....

Friendship = commitment - always been the case.......
but in my culture and society that has become a HUGE deal
a big 'too much required'....
Too much commitment
Don't have time
Don't have anything 'left over' from
work, kids, school, church, me time.....
and
it's not just my society
it's me.....
low commitment friendships?
Not great.....
but 'good enough'...?
Hmmm....
To have a friend...
How much do I invest?
How much time?
How much reliance on them, them on me.....?
what if they are just 'using me'....?
What if I find out it takes more than I want / can handle?....
Hmmm....
What about the other parts of my life that take time and commitment?
Work?
Family?
Me time?.....
Hmmm....
My Lord's Command.
John 13:34 ...... love one another
as I have loved you
(Yes, You died for me)
.... by this all men will know you are my disciples.
Oh Lord,
How do I manage my list of priorities
so that what is really important is on top?
I know I can't go it alone...
I need Your BODY.
in relationship.
....Friends.
You call me to
invest
risk
sacrifice
....love others well.
Shift my heart O Lord
I release it to You.
:)
PJ