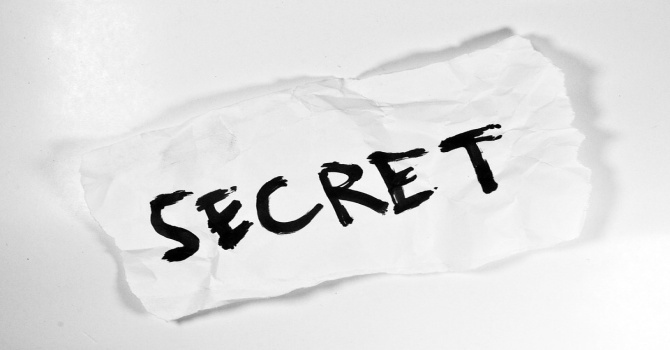 This morning I was reading again the event of
It struck me that none of this was really done
secretly.
- David researched Bathsheba (using informers) vs 3
- David sent for her (using messengers?)vs 4
- Bathsheba sent word to David she was pregnant vs 5
- David sent word to the commander of the army for her husband to come home vs 6
- David was told that Uriah didn't go sleep with his wife vs 10
Oh my...
Tongues a-wagging
All the talk
Everyone speaking about it
INCLUDING
The enemies of God....
2Sam 14:14 Nevertheless,
because by this deed
you have utterly scorned the Lord
and given great occasion to the enemies of the Lord
to blaspheme,
the child that is born to you
shall surely die. AMP
Wow...
What I say and do
bears consequences
not only for my life,
those around me
but
the testimony of God
in the world.....
and
no one said anything to David
no one could enter his presence and call him on it....
Because David was the
King
and you didn't got to see him
unless invited.....
I wonder if David's door had been open...
Hmm
Would someone have called him on this...
would the outcome been different?
Hmmm
Adultery was a capital crime
So was murder....
Lord,
Do I have walls around me
that restrict people from speaking to me
about sin in my life?
hmm....
I would rather choose to be
inviting
and open
to have feedback in my life
so that my testimony of You
would be
true
and
honouring.
Blessed be Your Name
Oh Lord most High
My Lord and God
Blessed be Your Name
in my life
and in my
actions.
PJ