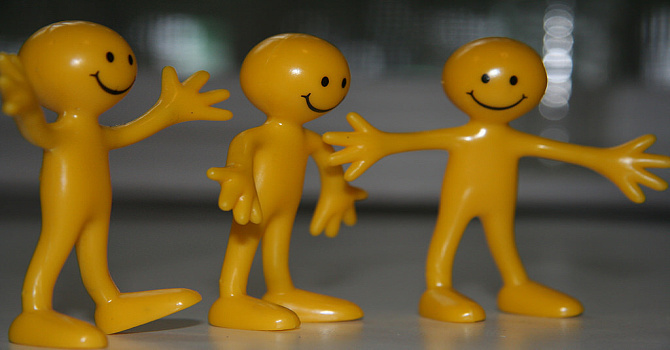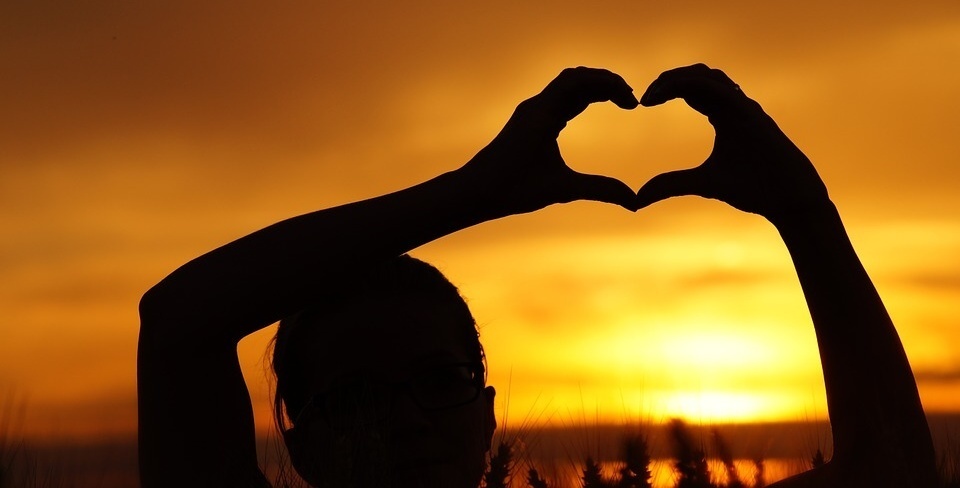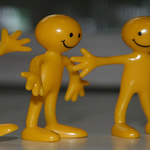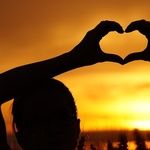 This morning I am feeling a bit empty
and sad.
We went to visit some friends last night.
Warmed ourselves around the fire,
Talked,
Laughed,
Prayed.
But our customary hugs both arriving
and leaving were missing....
we 'distanced' ourselves for the whole time
we did what we need to do
for the protection of all
we were RESPONSIBLE...
but the cost is higher
than I thought it would be
and I am coming to realize
That being vulnerable
- giving and receiving
is precious.
This morning
I listened to the "love chapter"
1 Corinthians 13
Paul reminded me that
this place of vulnerability
the act of gifting each other with
Trust...
is actually glue,
sparkle,
wholesome goodness,
that makes living
LIFE.
Lord,
You made creation
and placed us in it
as an act of
Love.
Vulnerable
Trusting
Hopeful
Blessing
and so much more
Thank You for
reminding me
That Love is what
fills the holes in my life

Thank You for walking with me
for Loving me
trusting me
with Your rescue plans....
during this time
When Love feels
more distant.
I choose to be intentional
with those I meet today.
to love
.....without hugs.
Yes.
PJ