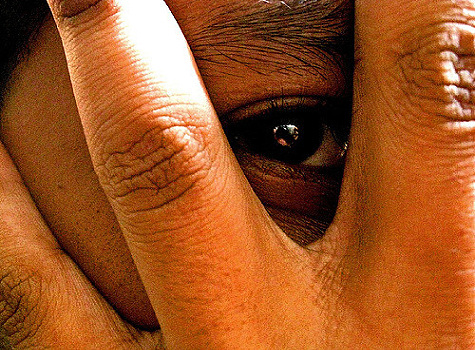 The little Sunday School song about what eyes and ears see and hear...
....be careful.
This morning I was listening to Nehemiah comment...
Ok,
more than comment....
More like.... going nuts! A TIRADE....
about mixing 'faiths'.....
Hanging out with those of other faiths
Creating alliances and close relationships with 'not like minded' folks....
Nehemiah 13:25 I rebuked them and called curses down on them.
I beat some of the men and pulled out their hair.
I made them take an oath in God's name and said:
"You are not to give your daughters in marriage to their sons,
nor are you to take their daughters in marriage for your sons or for yourselves.
26 Was it not because of marriages like these
that Solomon king of Israel sinned?
Among the many nations
there was no king like him.
He was loved by his God,
and God made him king over all Israel,
but even he was led into sin by foreign women.
27 Must we hear now
that you too are doing all this terrible wickedness
and are being unfaithful to our God
by marrying foreign women?"
And here I am in a nation that prides itself in being
- accommodating
- inclusive
- tolerant
In fact we have become INtolerant
of those who are as not inclusive as a 'Canadian should be'.... :P
Hmmm..
The wake up for me is that
Solomon was not just a smart guy.
He was WISE
Really wise.
and he still was shifted Hugely in his allegiance to God
by those around him.
That's a warning.

What am I filling my mind with?
Who do I hang around with?
In this day and age it might not be 'people' I hang with
but the shows I watch
the newsfeeds I connect to
the books I read.....
wow.
Lord Jesus,
Help me to guard my heart and mind
Help me to be wise with 'who' I
'Hang out' with...
Fill me up with your word,
Truth..
Life...
...You.
Yeah.
PJ