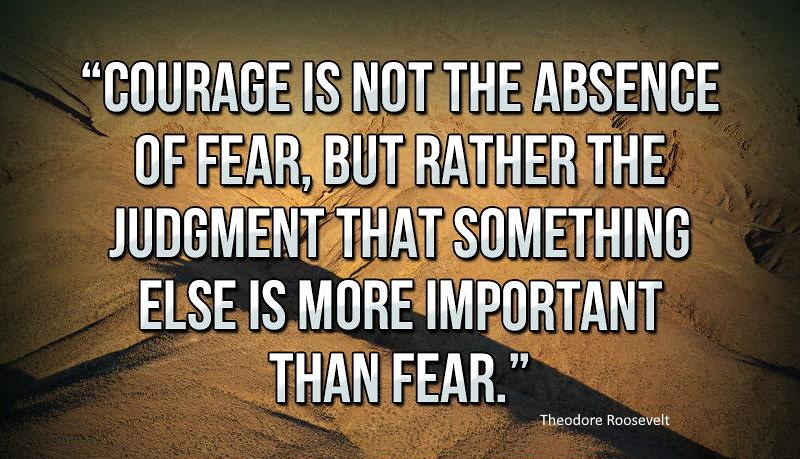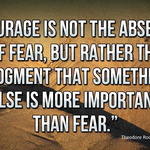 I was talking to someone today
(from an appropriate distance away)
and they mentioned that they were feeling
Fear.
Not FEAR! TERROR, PANIC....
but
....oooo life is pretty uncertain right now.....
and I sure don't want things to keep going in this direction.....
I thought about that conversation.
Somewhere, a long time ago I got the message that,
"Christians shouldn't be afraid."
I have been living with the thought that,
Fear = bad.... maybe even SIN?
Paul instructs us to, "work out your salvation with fear and trembling" Philippians 2:12
Hmm.....
Pain (and fear of pain) helps little children (and not so little) learn
what not to do
and sometimes what to do.....
Fear helps us move away from things that bring death and other nasty consequences.
Fear : an unpleasant emotion
caused by the belief that
someone or something is dangerous,
likely to cause pain, or a threat.
So I have been processing this....
Fear,
An unpleasant emotion...
Paul said, I know what it is to be in need, and I know what it is to have plenty. I have learned the secret of being content in any and every situation, whether well fed or hungry, whether living in plenty or in want. Philippians 4:12
The Secret.
Not to
'NOT be Afraid'
But rather
Choose Something bigger than my fear
In the midst of my fear
That will bring peace in the shadow of my fear
..... Paul's secret.
Fill my mind and heart with
the goodness of God
- Rejoice (in spite of fear)
- Pray (in the face of fear)
- Thanksgiving (in the midst of fear)
...and the peace of God
which surpasses all understanding
shall guard your hearts and your minds
IN Christ Jesus.
AND So he says...
practice this
- think on good things. Philippians 4:4-8
Oh Lord Jesus,
You have so much for me
In the face of fear
Your truth
Your words
Your Spirit of
Life.
for me.
Today.
Yeah.
PJ