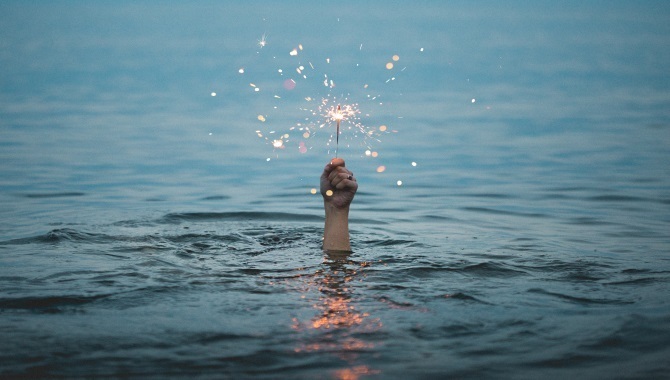 Good morning Dear Friends,
I wanted you to know,
I have great pride in you.
How you have chosen to care for self and others during this time.
I was reminded to tell you that by Paul's words to his Corinthian friends,
2 Corinthians 7:4 I am acting with great boldness toward you; I have great pride in you; I am filled with comfort. In all our affliction, I am overflowing with joy.
The context of those words was him calling them to a holy lifestyle.
They rose to the challenge.
So do you.
I have great pride in you.
PJ