Spiritual....
Spiritual....
Monday, September 11, 2017

By Peter Jackson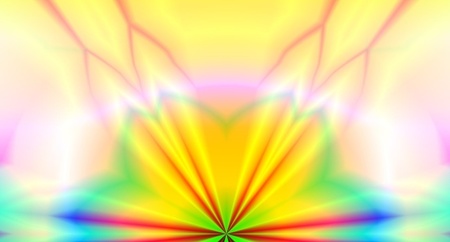 Yesterday I was chatting with someone about our culture.
They mentioned that many declare themselves as 'spiritual'
but without a relationship that actually 'connects' them with God...

I found it interesting reading this morning
one of the criteria for pleasing God.....
is faith.
Defined in Hebrews 11:6 as
.... without faith it is impossible to please God,
because anyone who comes to him
must believe that he exists
and that he rewards those
who earnestly seek him.

It seems like society has the first one down to some degree.
Many would agree God exists.
But the second one.
- A relationship.
- Seeking Him
and when He is found
...it changes things in my life.
a 'reward'....
Hmmm...
In the conversation with my friend
he pointed out
that
when there is no relationshipthe moral compass of the person is still self determined.
- God is 'there'
but the person chooses what is right and wrong......
Truth is what they define it as
.
and their 'god' has no effect.
Wow,
What a difference with the multi faceted
life God has given to me.
Adventure
Loving community
Security in Him
A promised future
A forgiven past.
A cleaned conscience.
and
A Standard that has defined
What is right
What is wrong....
- His goodness
- His purity
- His holyness......
His Righteousness....

Oh Lord,
Thank You for being 'found'
when I sought You.
Thank You for being part of my life.

Shine through me to my 'spiritual' friends.
that they too might seek You
and Find Your 'reward'.
and Your Kingdom of
Righteousness.

Yes.

PJ