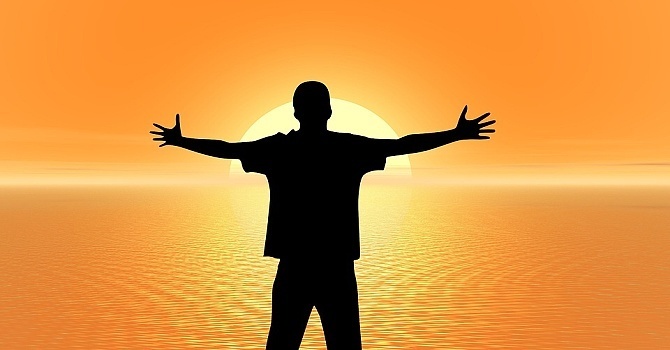 I have been working my way through the book of Exodus.
The journey of Israel - Out of Egypt
into Canaan.
The events of the journey have been interesting to read
But I have been struggling to work my way
Through the details of the
Tabernacle
The Priestly garments
What went where....
Sacrifices...
etc. etc...
Until I remembered
That those things
were actually replicas of
Things in Heaven.
Things Moses saw while he was on the Mountain of God.
and those things represented
The reality of
God's dwelling place now
and in the future.
In me!
Suddenly Exodus 29 takes on a different significance.
It ends with: 45 I will dwell among the people of Israel
and will be their God.
46 And they shall know that I am the Lord their God,
who brought them out of the land of Egypt
that I might dwell among them.
I am the Lord their God.
Paul reminds the Colossians of this in
Chapter 1:26 the mystery
hidden for ages and generations
but now revealed to his saints.
27 To them God chose to make known
how great among the Gentiles
are the riches of the glory of this mystery,
which is
Christ in you,
the hope of glory.
As the Levites didn't have an inheritance in the promised Land
As God was their treasure and hope
So to, I am not 'Home'
but am a living, moving
Temple of God
In this world
To draw others to Know Him.
Wow.
Lord,
Thank You for waking me up
to the Picture of the Ark
and all it represents
Thank You that I get to live
in this time in history
Where I can see
Your Glory
Begin to shine
in Your Body
Here.
Now.
Though me.
Yes
PJ